VIDEO: We Keep Us Safe: Violence Interrupters as Public Safety Alternatives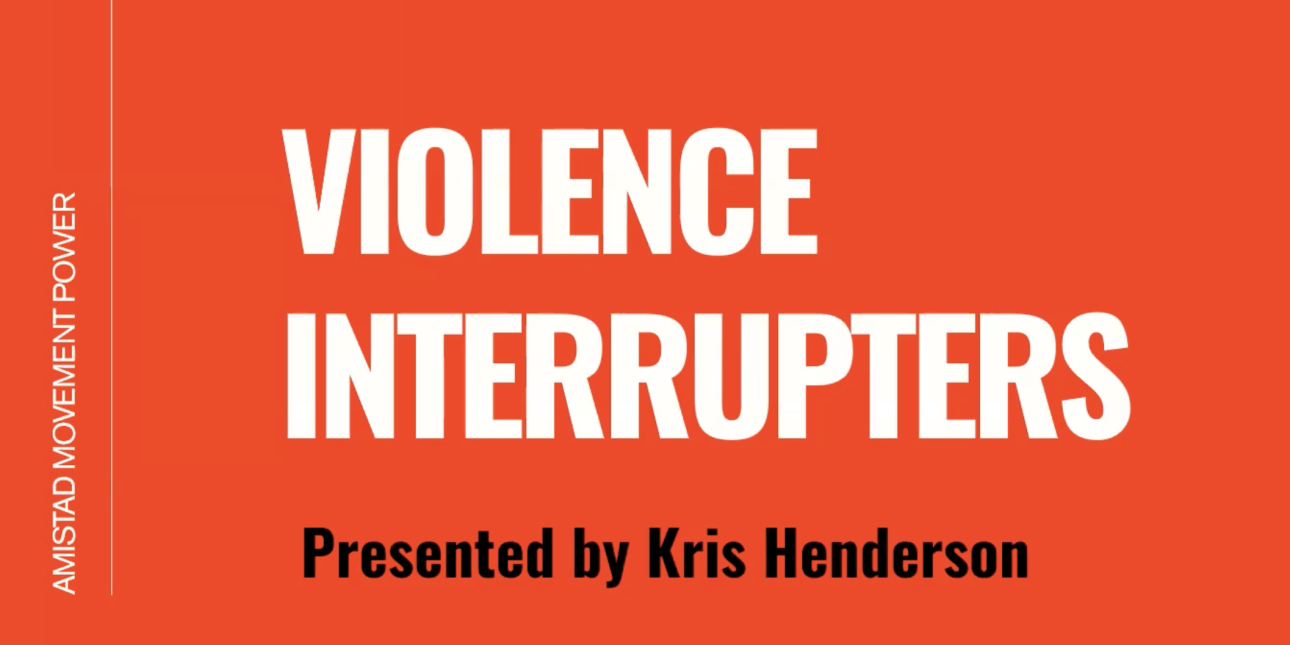 This Thursday, July 6th we held another installment in our Pop-Ed series: "We Keep Us Safe: Violence Interrupter Programs and Public Safety Alternatives". Our Executive Director, Kris Henderson, was on hand to unpack these vital programs as an important part of a comprehensive strategy to create public safety through community engagement.

In our society, we've been conditioned to credit law enforcement when there's a reduction in violence and to call for increased policing when violence is high. What we often miss is that police are a force in society designed to respond to violence––they aren't positioned to intervene before a situation turns violent. In the rare instances when they arrive at a scene before a crime has occurred, they often escalate the crisis because they're armed with guns and trained to employ violent tactics. We need to empower community members to intervene in conflicts before they turn violent. Watch the video below to learn more about exactly how we can do that!
Violence interrupter programs are positioned to revolutionize community safety. These are community leaders who serve as mentors to susceptible young people. They're often drawn to this kind of work because of their own encounters with violence, including in the criminal legal system, and they're intimately aware of the challenges facing community members. These leaders are trained to mediate conflicts and can ultimately connect people to the resources they need to thrive. During this presentation Kris shared successful stories they've seen on the ground and cast a vision for public safety that uplifts and empowers the leadership already present in our communities. Instead of giving more money to police, we could hire more violence interrupters, pay them competitive wages, and train them to address the root causes of crime before conflicts turn violent.
Sign up below on our list to say in the loop as we fight for public safety alternatives that can truly make our communities safer places.