July 6th: We Keep Us Safe: Violence Interrupters for Public Safety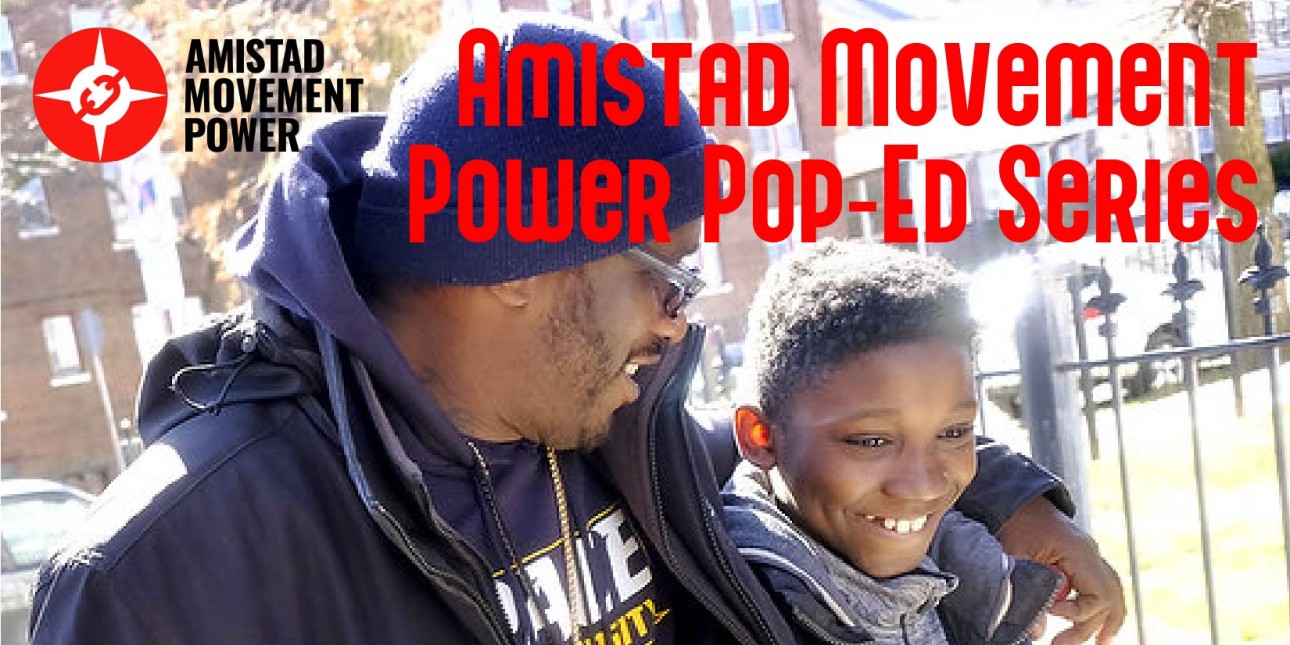 As we've noted before, the United States is a violent place. While there are numerous and complex reasons for the violence, we know one thing for certain: the policies of mass incarceration and over-policing have failed to make our communities safer. At a time when we have spent more on policing in Philadelphia than ever before, we've also had the highest murder rate on record.
One reason for this might be that police are a force in society that is organized to respond to violence after it happens. They mete out consequences and arrest people who are allegedly involved in violent acts, but all of this occurs on the back end. What do we do to head off gun violence before it pops off? And what are some ways that we could work to make our communities safer places where our neighbors feel empowered?

Join us on July 6th for a popular education session to learn about public safety alternatives such as violence interrupters that can save lives in our communities. We will learn about real-life examples in Philly and in other major cities where communities have gotten organized to increase safety on the streets.