Our Staff
Kris Henderson - Executive Director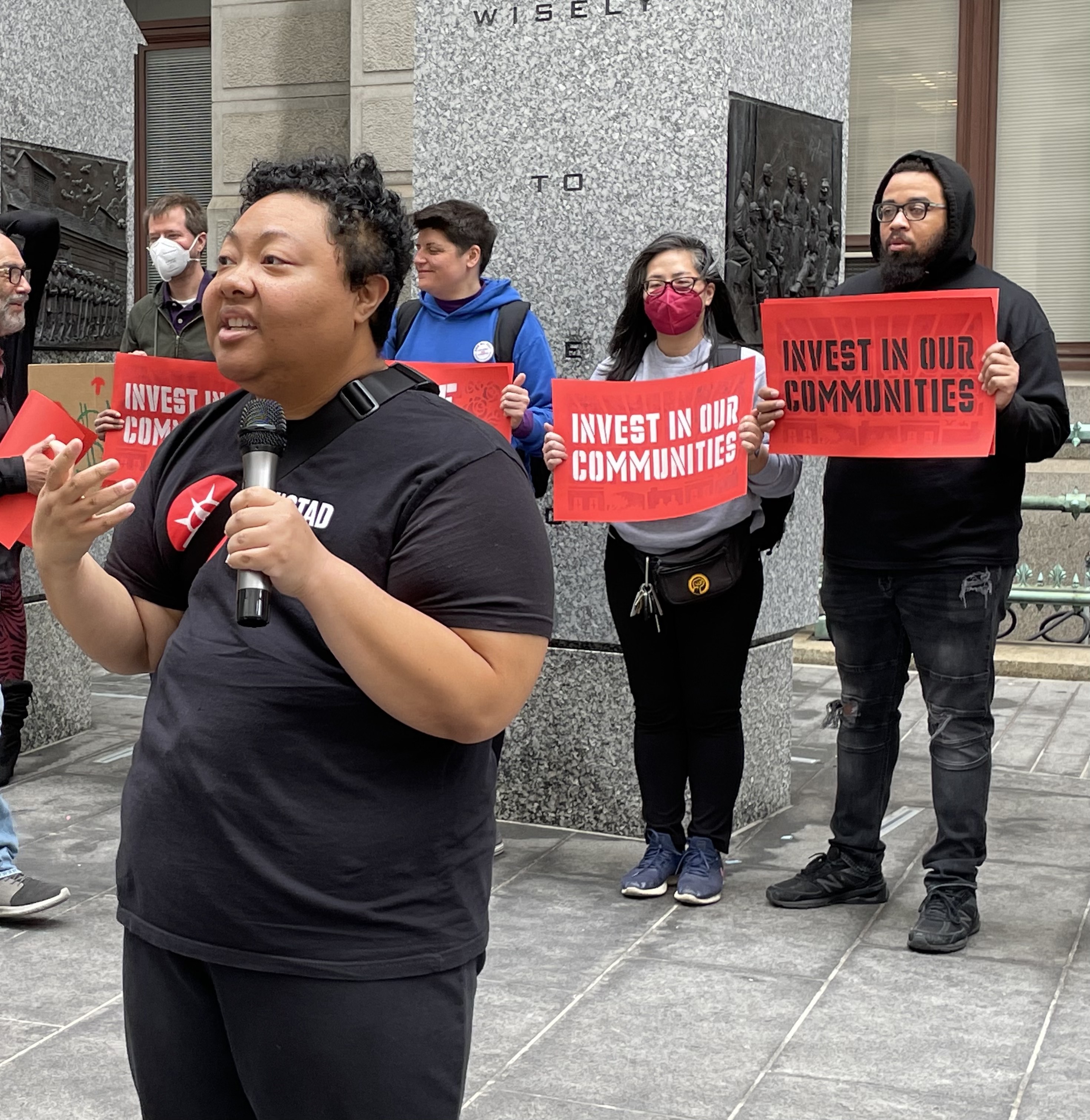 Kris Henderson is the Executive Director of Amistad Movement Power. They grew up in East Orange, New Jersey-- a majority Black, working class community. Their educational career began in East Orange's underfunded schools, continued at a private Christian School and led to boarding school in New England for high school. Their diverse educational experiences and the realization that a quality education is possible but often incredibly expensive, led them to work towards making sure we all have what we need. They are a movement lawyer, a co-founder of Amistad Law Project, Amistad Movement Power and the Coalition to Abolish Death By Incarceration. They are on the steering committee of Free The Ballot! Incarcerated Voter Family Network and on the board of directors of Black Youth Project 100. They are a 2018 Law for Black Lives and Movement Law Lab Legal Innovators Fellow and a 2019 Soros Justice Fellow.
Nikki Grant - Movement Director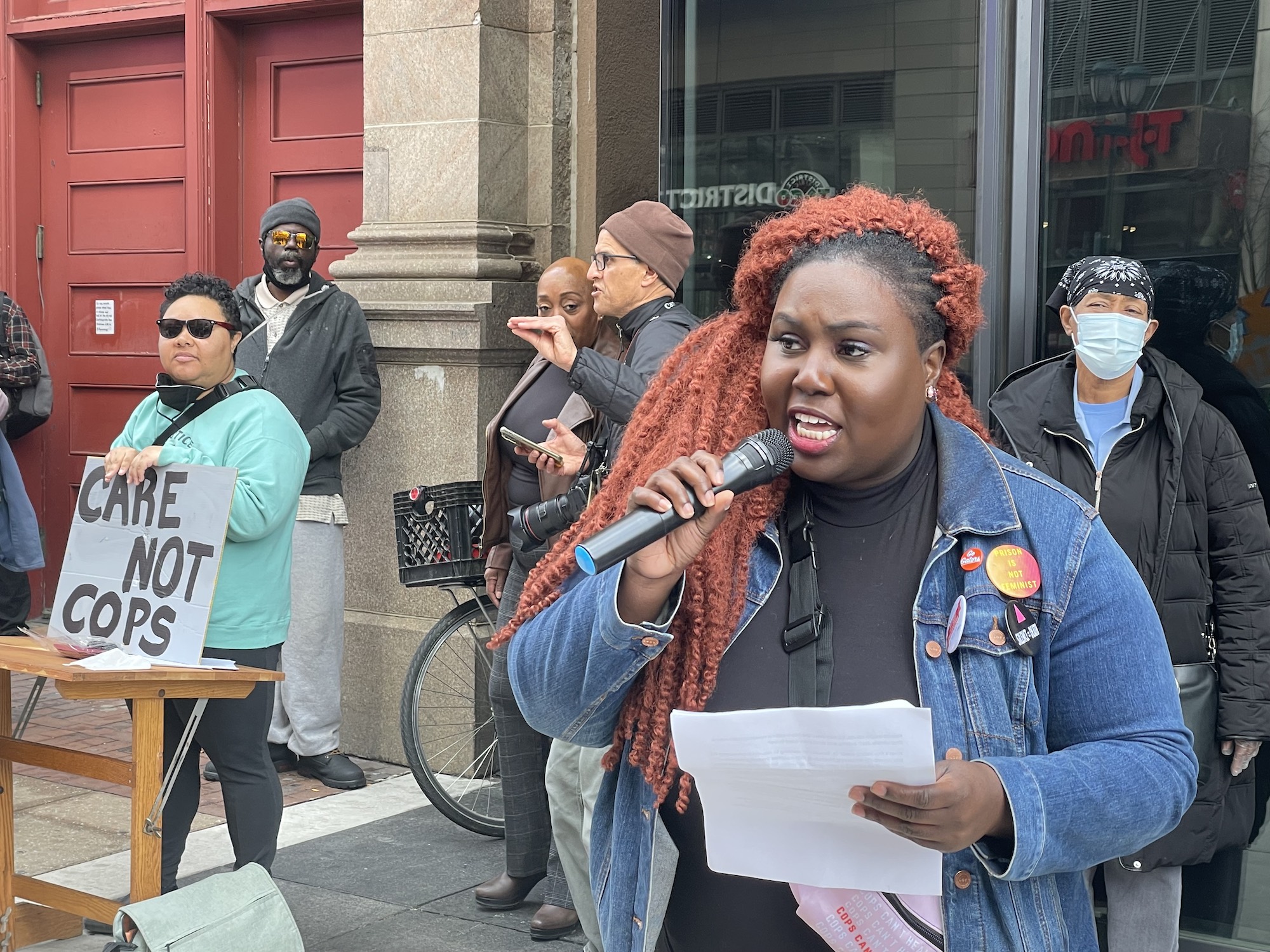 Nikki Grant is Amistad Movement Project's Movement Director and co-founder. She is the proud daughter of Jamaican immigrants and grew up in a tightly-knit, working class West Indian community in Orlando, Florida. As a young person, she witnessed poverty, racial segregation and inequitable schools in her community, as well as her father's disabling chronic illness. She was inspired by the demonstration of care by primarily Black women neighbors and church family to work towards social equity through a Black feminist lens. Nikki is a movement lawyer, Courtwatch Organizer for the Judge Accountability Table, and a founding member of the Coalition to Abolish Death by Incarceration. She is also a board member of the Women's Medical Fund, where she serves on the Community Organizing committee.  
Sean Damon - Political Director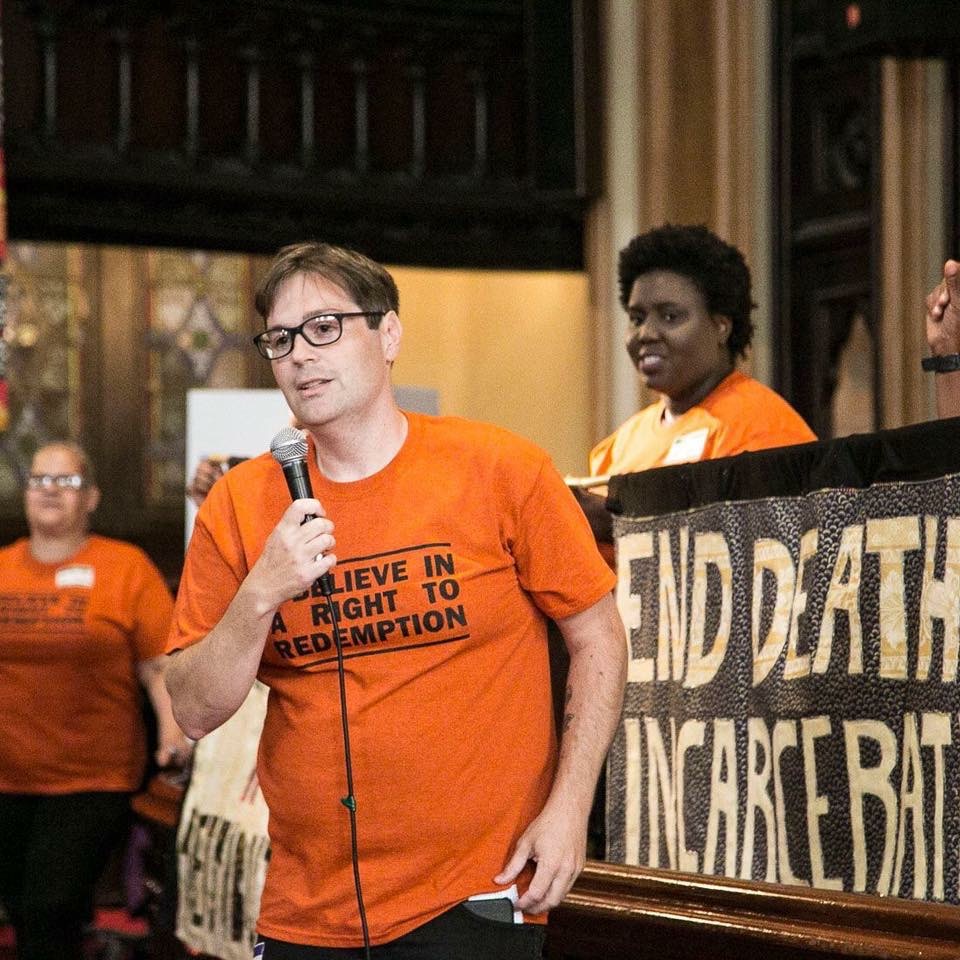 Sean Damon is the Political Director of Amistad Movement Power.  As a child, his mom cleaned houses and his father did tree work and he grew up in a working class neighborhood in Delaware County.  At age 15, he was kicked out of his home and spent the better part of his teenage years system-involved in a constellation of child psychiatric hospitals, bootcamps and halfway houses followed by precarious housing situations and poverty in his early adult years. These experiences propelled him into movements for justice and liberation. He is a white anti-racist organizer with over twenty years of experience in union, community and social movement organizing and a co-founding member of the Coalition to Abolish Death By Incarceration and Free The Ballot! Incarcerated Voter Family Network. 
Our Board of Directors 
Steph Drain
Bio forthcoming 
Lorraine Haw
Bio forthcoming 
Crystal Lopez
Bio forthcoming 
Kempis 'Ghani' Songster
Bio forthcoming 
Marcie Marra
Bio forthcoming