Thursday, March 16th: How Can a Mayor Help Our Communities Heal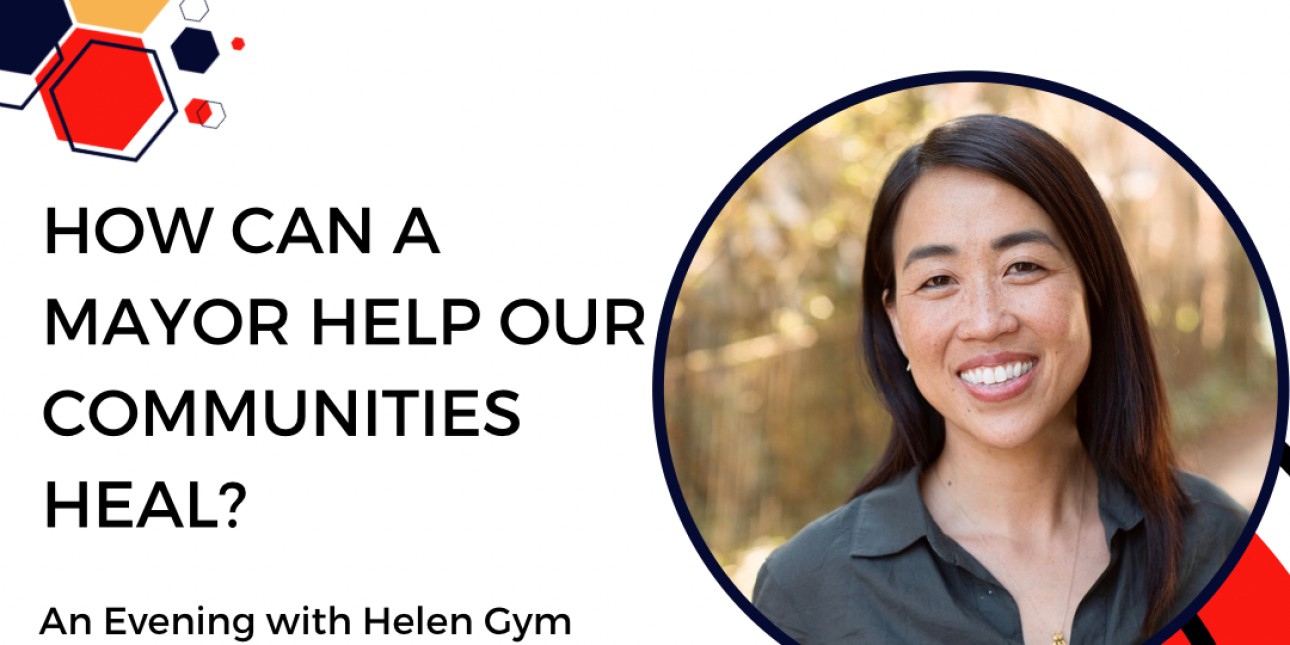 We don't have to live this way. Things have been a struggle for our communities for ages, but the last three years have been a particular challenge. A global pandemic, a continued American saga of anti-Black policing, a gun violence crisis and city services getting worse. These have been hard times.
The wealth and human capacity exists in our society to turn things around. We can build movements to make the wealthy pay for city services so we can fix our city. We can create practical policy alternatives to over-policing like non-police mobile crisis teams for mental health emergencies. We can resource community based violence interrupters, restorative justice initiatives and youth jobs programs that help reduce the amount of gun violence in our city. And we can put the leadership in power that will help us get these things done.
On Thursday, March 16th at 6:30 PM Amistad Movement Power, Straight Ahead and Free The Ballot are holding a forum for our members with Philadelphia candidate for Mayor Helen Gym at Mosaic Community Church (123 S. 51st St). The event titled 'How Can a Mayor Help Our Communities to Heal.' will feature the voices of survivors of gun violence, advocates against mass incarceration and over-policing and other members of our communities.
Helen Gym was endorsed by our movement because programs to reduce poverty and address wealth inequality were at the heart of her landmark accomplishments. As leaders from the communities most harmed by Philadelphia's gun violence crisis, we are uniting behind her focused vision to make Philadelphia a safer place and reduce gun violence by addressing its root causes. Helen Gym recognizes that wealth and social inequality are the primary drivers of the gun violence crisis and she has a comprehensive plan to make significant investments in jobs programs, rec centers, libraries and violence interruption programs.
Only by listening to the solutions of the people most impacted by the trauma of gun violence and mass incarceration can we pull together to heal our communities. Sign up below to come out and be part of a vital dialogue on Thursday, March 16th.