Winning Second Chances for Incarcerated Pennsylvanians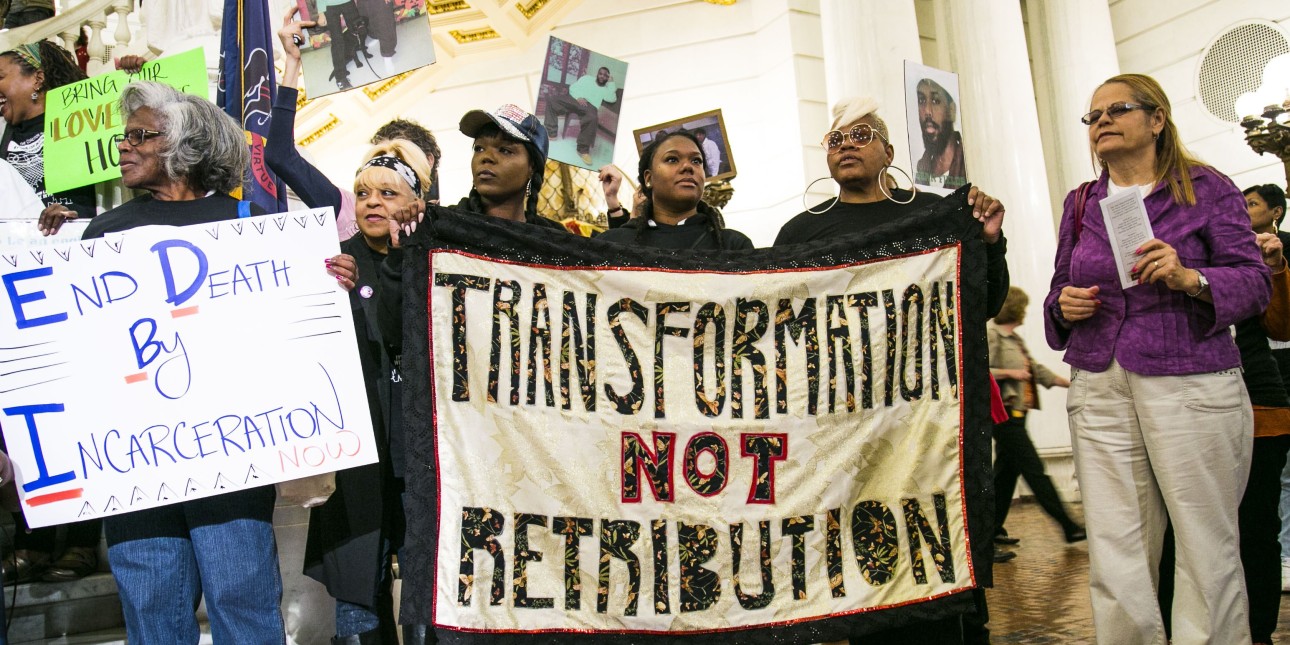 There is a human rights crisis unfolding in Pennsylvania's prisons in slow motion. Over 8,200 people are sentenced to either mandatory life without parole or 'virtual' life sentences which they will not survive. Each of these people is someone's father, daughter, best friend from childhood, aunt, mentor or beloved family member. Our system of mass incarceration discards the possibility that they may turn around their lives and become positive forces in our community and instead condemns them to die in prison.
During the rise of mass incarceration in the 1990s, policy makers in Pennsylvania effectively broke the one mechanism for release -commutation through the Board of Pardons- for people serving such sentences. Today even with a renewed interest in by the Board in commuting some sentences at most we will see maybe ten to fifteen people coming home through commutation every year. With no viable mechanism of release for thousands of people the prison population has exploded. In 1970s there were seven state correctional facilities, today there are twenty three. Despite attempts to reduce the state prison population by releasing more people serving short term sentences on parole, the Pennsylvania Department of Corrections budget is over $2.7 billion dollars per year and our large population of people sentenced to die in prison will only drive that cost higher. We are warehousing aging and elderly people at a tremendous cost to them, their families and the Commonwealth.
Pennsylvania is a leader in punitive sentences. We are second only to Florida in mandatory life without parole sentences. Philadelphia alone has the highest number of people sentenced to life without parole out of any county in the country. 65% of the people serving death by incarceration in Pennsylvania are Black in a state where Black people make up only 11% of the population.
We say no more.
We need a system that focuses on transformation instead of retribution. Our Commonwealth, must create pathways home for people serving life without parole and other long term sentences.
At Amistad Movement Power, we fight to end a human rights crisis that condemns thousands to die in prison with no possibility of a second look. We support legislation that would create medical parole, parole for people aging in prison and legislation that would end life without parole sentences and create opportunities for parole review. We support expanded compassionate release legislation. We advocate for increased commutations at the Board of Pardons and support measures and state constitutional changes that would make it easier for people to be released through the Board. Most importantly, we are actively organizing to grow the movement of family members and formerly and currently incarcerated people who are fighting for second chances for themselves and those that they love. We believe the power to end life and long term sentences, once and for all, is in the people.