VIDEO: Get Out to Vote Against Mass Incarceration on Tuesday, November 8th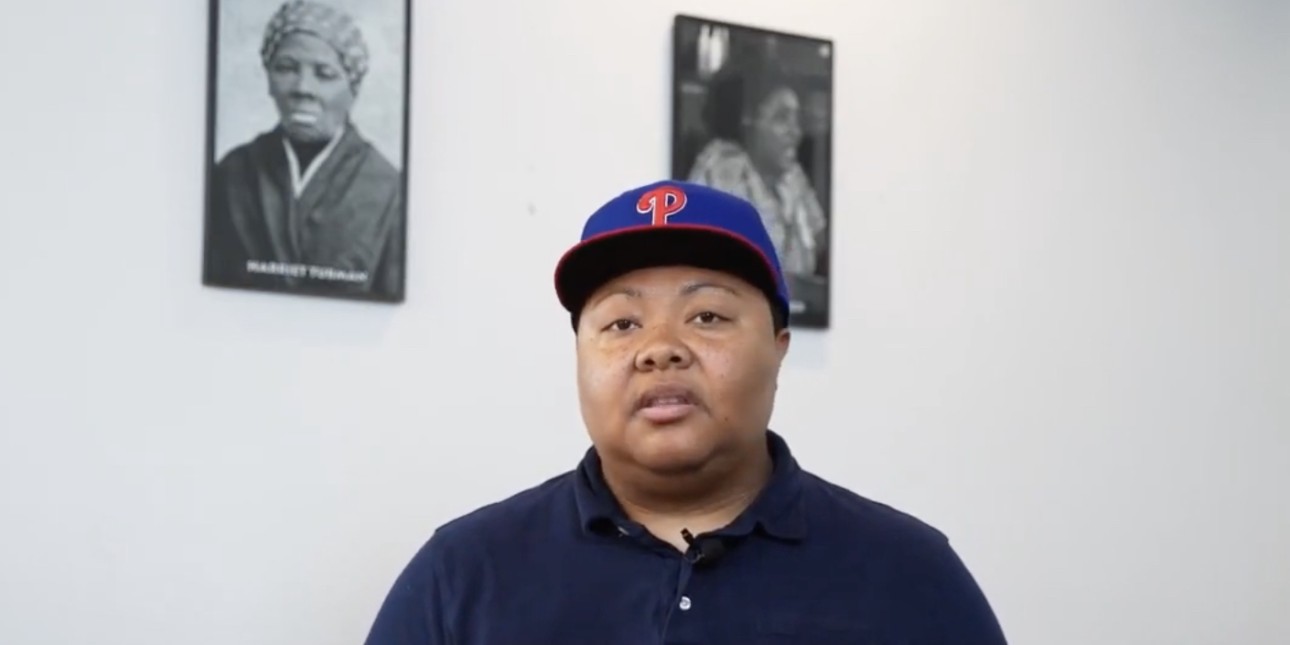 "We will not allow Republicans to take us back to the racist 'Willie Horton' policies that built mass incarceration."
This November's election is one of the most consequential in recent memories. Wealthy elites have funded hundreds of millions of attack ads dragging Seante candidate for his role as a champion for second chances at the Board of Pardons. Simultaneously, billboards have gone up showing the face of Josh Shapiro that read 'Do You Love Violent Crime?' The tough on crime attacks of yesteryear are back and this election has been turned into a referendum on criminal justice reform.
We cannot afford to have either John Fetterman, Josh Shapiro or Austin Davis lose. A loss in any of these elections will be used to stop our movement in it's tracks and will delay the possibility of creating pathways home for incarcerated people who've rehabilitated themselves for years.
Our movement family -Amistad Movement Power, Straight Ahead and Free The Ballot- pulled together this video so we could break down the current moment for our people and inspire them to get out to the polls.

Check it out and sign up below to help us get people out to vote on Tuesday, November 8th!