September 20th: Join Us to Rally for Second Chances in Harrisburg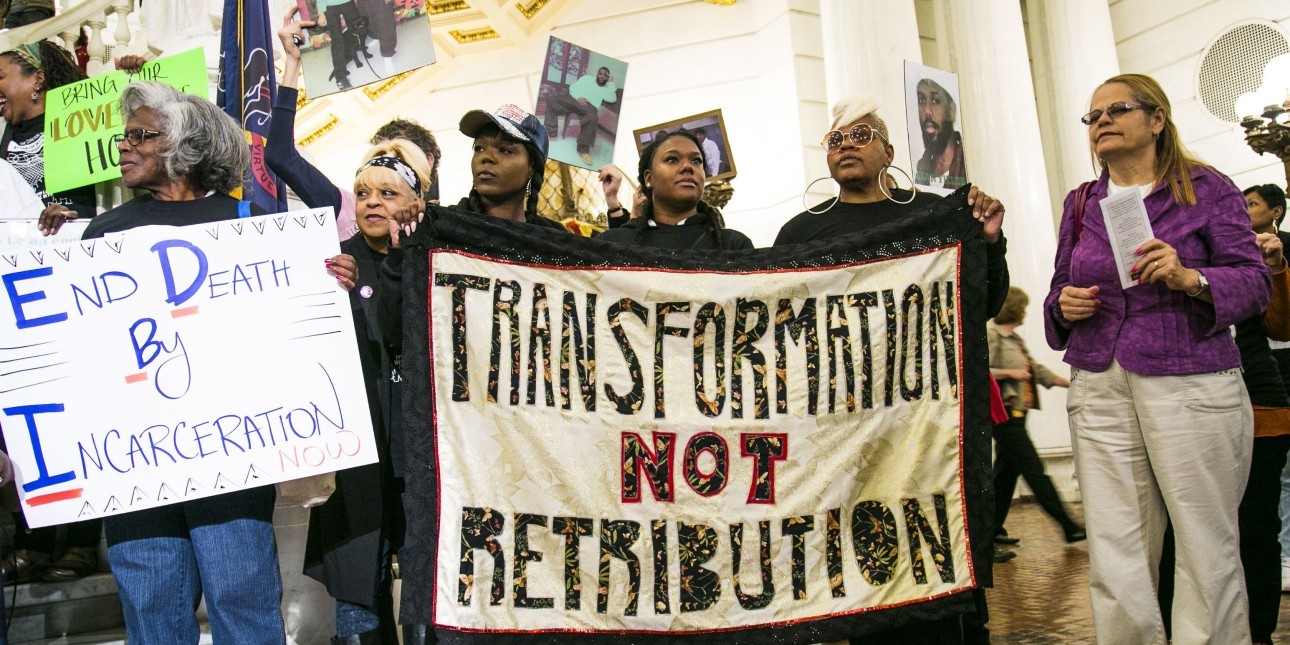 SECOND CHANCES MAKE OUR COMMUNITIES SAFER!
Tues. Sept. 20, 2022
1:00 PM 
Capitol Steps, Harrisburg
On September 20th, Amistad Movement Power, Coaltion to Abolish Death By Incarceration and our extended movement family will hold our annual rally calling for parole review for the many. Register here to join us! 
Read this message about the rally from our movement family at Coalition to Abolish Death By Incarceration: 
"Our theme this year is Second Chances Make Our Communities Safer. We will be taking this message to legislators in Harrisburg and demanding that they support bills that would allow our loved ones the opportunity to come home from prison.
If you are planning to join us for the rally, register here. If you are planning to join us for lobbying the morning of the rally, please register at the link bit.ly/CADBILobbyDay22 instead. Lobbying transportation is organized separately.
It is very important to us to make this rally as safe as possible for all participants. As a practice of community care, masks will be required on buses.
This form helps us plan for the rally and stay in touch with you to provide you with important updates as they become available. You can easily share the form with others by sending them the link bit.ly/CADBIrally920. Thanks for filling it out!
If you have any trouble filling out this form, or have any additional questions, please email sarah@amistadlaw.org or call 267-606-0324 for assistance."