Our Recommendations for Judge in the Court of Common Pleas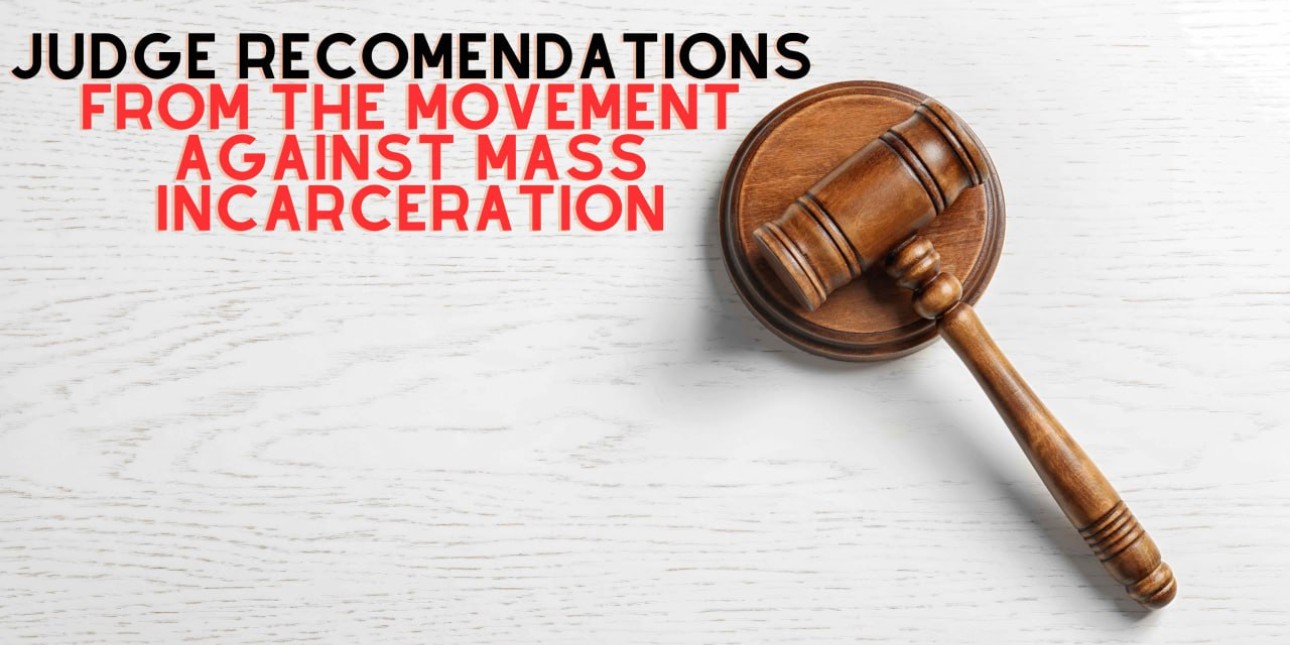 Judges have so much power over our lives and the lives of those in our communities. Every week dozens of judges show up for work at the CJC at 13th and Filbert and make decisions that hugely impact our lives. They decide whether to incarcerate us or our loved ones or to instead offer diversionary programs. They decide whether our neighbors will be given lengthy probation tails that will keep them getting caught up on the treadmill of the system. They decide whether or not to order new evidentiary hearings in appeals of people who were wrongfully convicted or excessively sentenced and who are seeking their freedom after decades of incarceration.
As we have noted elsewhere, judge elections often happen in obscurity. They are 'low information' races where voters often know little about the candidates. Recently along with 215 People's Alliance, Human Rights Coalition, and Straight Ahead, we held a forum so members of our communities could get to know a little more about the candidates running to be judges. Today we are releasing a list of candidates we think Philly voters should try to get into office as an important harm reduction measure. All of these candidates may not be entirely perfect, but taken as a whole they are much better than the other candidates running for this position and will better our lot overall in the courts.
Amistad Movement Power, Straight Ahead and Free The Ballot are recommending voters to vote for the following judges for Court of Common Pleas in First Judicial District:
Caroline Turner
Samantha Williams
Kay Yu
John Padova
Natasha Taylor-Smith
Tamika Washington
Wade Albert
Jessica Brown
Will Braveman
Qawi Abdul-Rahman
On May 16th, make sure you get out to vote and check out the list below of our other endorsed candidates in the Philly municipal election.
Mayor: Helen Gym
City Council-At-Large: Isaiah Thomas, Amanda McIllmurray, Erika Almirón, Rue Landau, Kendra Brooks and Nicolas O'Rourke (Kendra and Nic Appear in General Election Only)
District Council: Jamie Gauthier (3rd District), Seth Andreson-Oberman (8th District) and Andrés Celin (7th District)
City Commissioner: Jarrett Smith (Appears in General Election Only)