Introducing Amistad Movement Power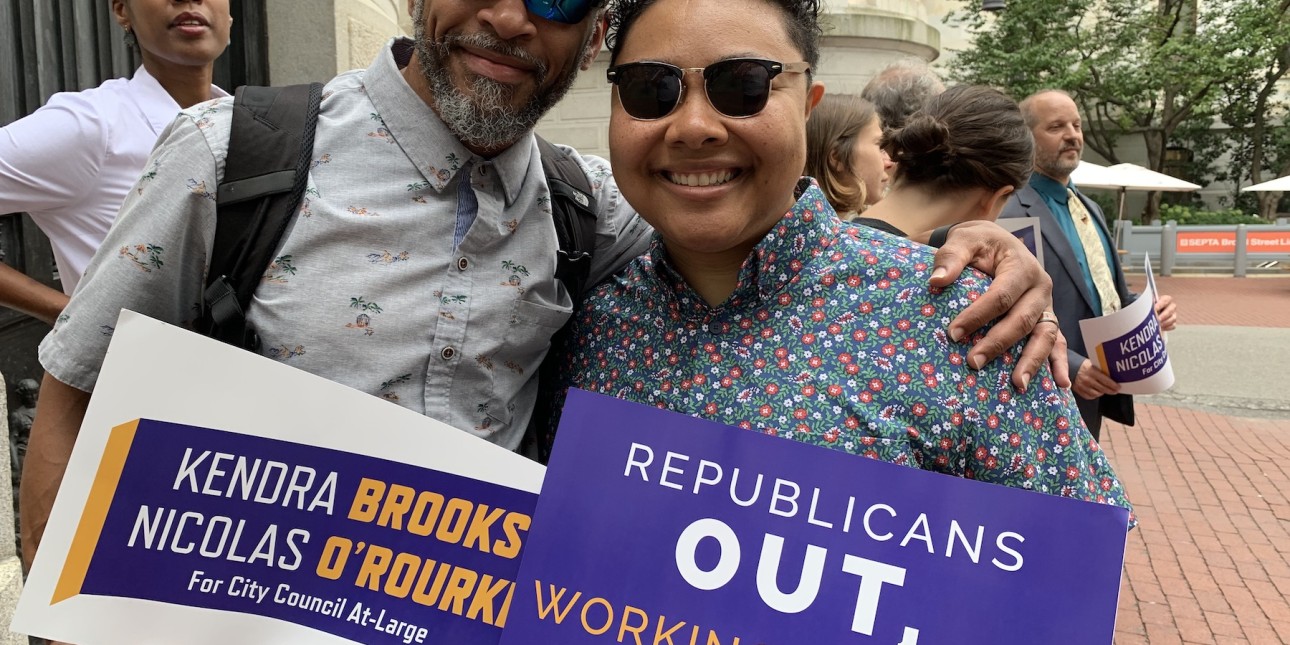 To end mass incarceration and win the resources we need to thrive, we must build a big and growing movement that fosters the leadership of people harmed by prisons, policing, class oppression and racism.
Amistad Movement Power works to build power on the streets, in the community and at the ballot box. We bring together family members of incarcerated human beings, currently incarcerated people and those returning home to get our communities organized. We build progressive politics by educating people about movement candidates that have a proven track record and engaging in defensive political contests that reduce the harm of the system. And we do the political education so our communities know the difference. We keep our eyes on the prize.
Instead of prisons and police, we believe that good paying jobs, transformative justice programs and the reallocation of wealth from elite hands towards our communities makes us safer.
We are the sister organization of Amistad Law Project, a public interest law firm and organizing project founded by Black feminists. We know another world based in equality and abundance is possible and we build people power to bring that world into being.