April 6th and April 12th: Driving Equality Documentary Community Screenings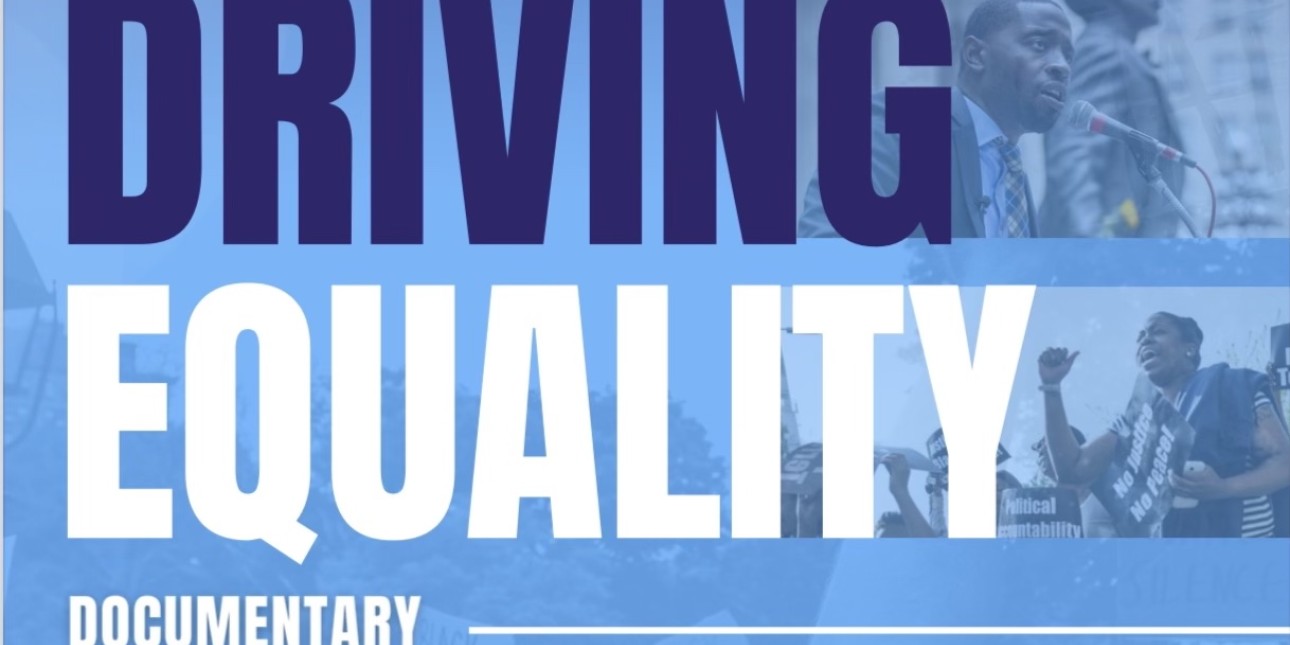 This past Thursday our communities scored a victory as a Court of Common Pleas judge shot down a challenge by the Fraternal Order of Police to 'Driving Equality.'
Passed in 2021 and championed by Council Member Isaiah Thomas Driving Equality is a vital reform that prohibits Philadelphia police from pulling over drivers for minor traffic infractions such as:
Late registration (if under 60 days late)
Driving with an expired or missing inspection sticker
Driving with an expired or missing registration sticker
Relocation of temporary registration (must be visible)
Missing a single headlight or taillight
Items hanging from a rearview mirror
Hanging license plate (must be fastened)
Minor bumper damage
Instead of a traffic stop officers are instructed to send a ticket in the mail to the person who is found in violation of those minor offenses. In the first 8 months after the bill went into effect, drivers including Black drivers were pulled over for violations addressed in the legislation about half as frequently as they had before the law. This legislation will save resources that would otherwise be squandered on frivolous police stops that are often used as a pretext to harass Black, Brown and poor motorists.
In Memphis after the brutal killing of Tyre Nichols lawmakers there are looking to pass similar legislation. It's hard to prove a negative; to show that something that would have otherwise occurred will not occur, but we know this legislation will save lives eventually from a police traffic stop that would have dangerously escalated into violence.
In the coming weeks Amistad Movement Power, Straight Ahead, Reclaim Philadelphia, PA Working Families Party and Neighborhood Networks will host two events to screen a documentary about this much needed, community defending legislation. Join us for the following events:
West Philly: Thursday, April 6th at 6 PM at Mosaic Community Church (123 S. 51st St. - 51st and Sansom)
Germantown: Thursday, April 12th at 6 PM at Summit Presbyterian Church (6757 Greene St.)
And sign up below for our rapid response network so you can stay up to speed about ways to defend and expand measures which work to end police harassment and make our communities safer.