Amistad Movement Power Endorsements for the May 17th Primary Election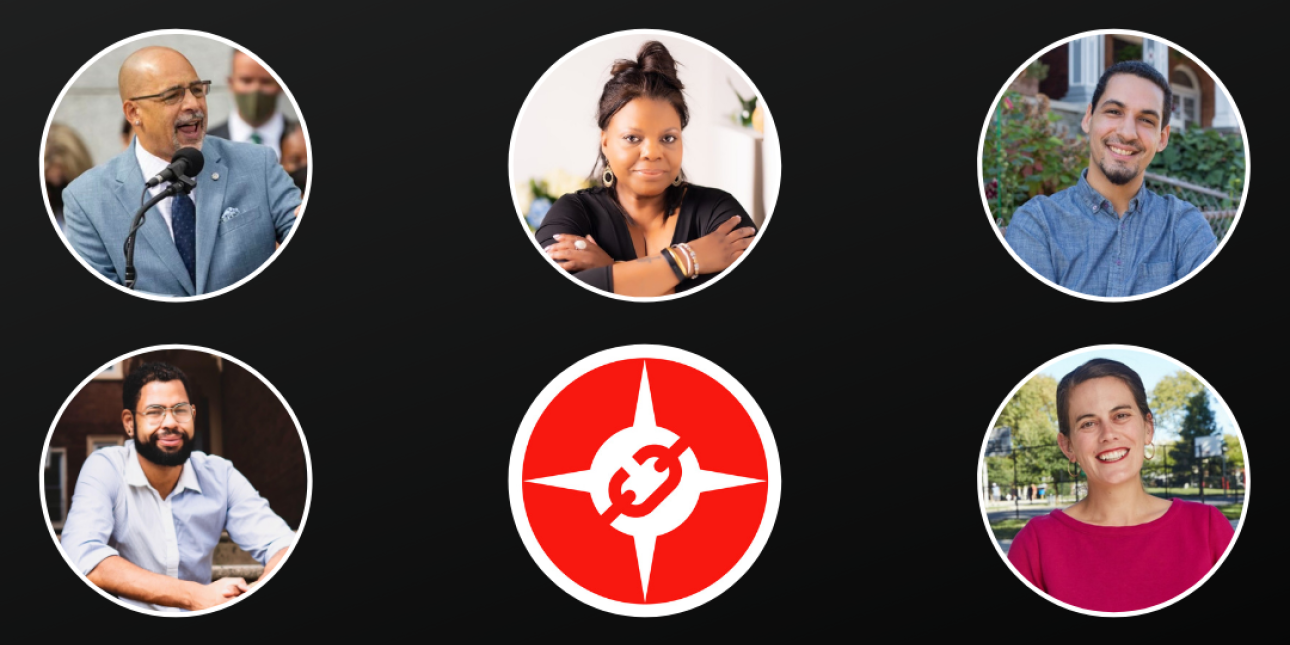 We stand shoulder to shoulder with movement candidates. We are proud to support people who have stood strong for second chances for people in PA prisons who have turned around their lives. And we will for fight for those who will fight for our communities to have the resources they need to thrive. Amistad Movement Power backs the following candidates 💯:
PA State Senate
Paul Prescod (West and Southwest Philly)
PA House of Representatives
Rick Krajewski (West and Southwest Philly)
Cass Green (West Philly)
Chris Rabb (Northwest Philly)
Elizabeth Fiedler (South Philly)
During this primary we are making a deliberate choice to stand with those who have been under attack by billionaire funders and the right wing. We also encourage our communities to take a look at candidates endorsed by our movement family in Free The Ballot. Rick, Liz, Chris, Cass and Paul are people who have made consistent political commitments to be in relationship with everyday people in struggle. They either come out of or are deeply supportive of movements for justice and liberation.
Jeffery Yass, a Main Line billionaire who wants to privatize Philly schools and who is a huge funder of Trump style Republican candidates has given money to the opponents of Rick, Liz, Chris, Cass and Paul (in full disclosure Chris Rabb's opponent returned the money that Yass gave to her.) Rick, Liz and Chris have been victims of negative smears put out by groups such as A Greater Philly that gathers Republicans and middle of the road Democrats for a pro-business, anti-progressive agenda. In this instance, the negative smears backfired and half of the members of the board of A Greater Philly resigned.
When you are attacked by elites who'd like to take us backward that's a good thing. It tells the rest of us that they know you can't be bought or brought in line.
But when our friends are attacked we have to have their backs. So on Tuesday, May 17th get out and vote! Talk to your friends, family, neighbors and co-workers and make sure they get out to vote. To win what our communities deserve it takes a movement.